For as long as you can remember, you've longed to live in your own home. You have a mental picture of how that home might look: the ideal floor plan, the ideal location, and, most importantly, affordability. But here's the thing: finding your dream house is easier said than done.

Our expert buyers agents can assist you if you are unsure where to begin your search or how long it will take to discover one that meets all of your criteria. Our skilled Inner West Buyers Agents have helped customers all around Sydney find their ideal homes. Our services are designed for anyone seeking for a quick route out of their present living circumstances without having to go through numerous advertisements or be pressured to sign contracts before even visiting any properties! Why waste time on unproductive searches when we can help you locate exactly what you need in weeks rather than months or years?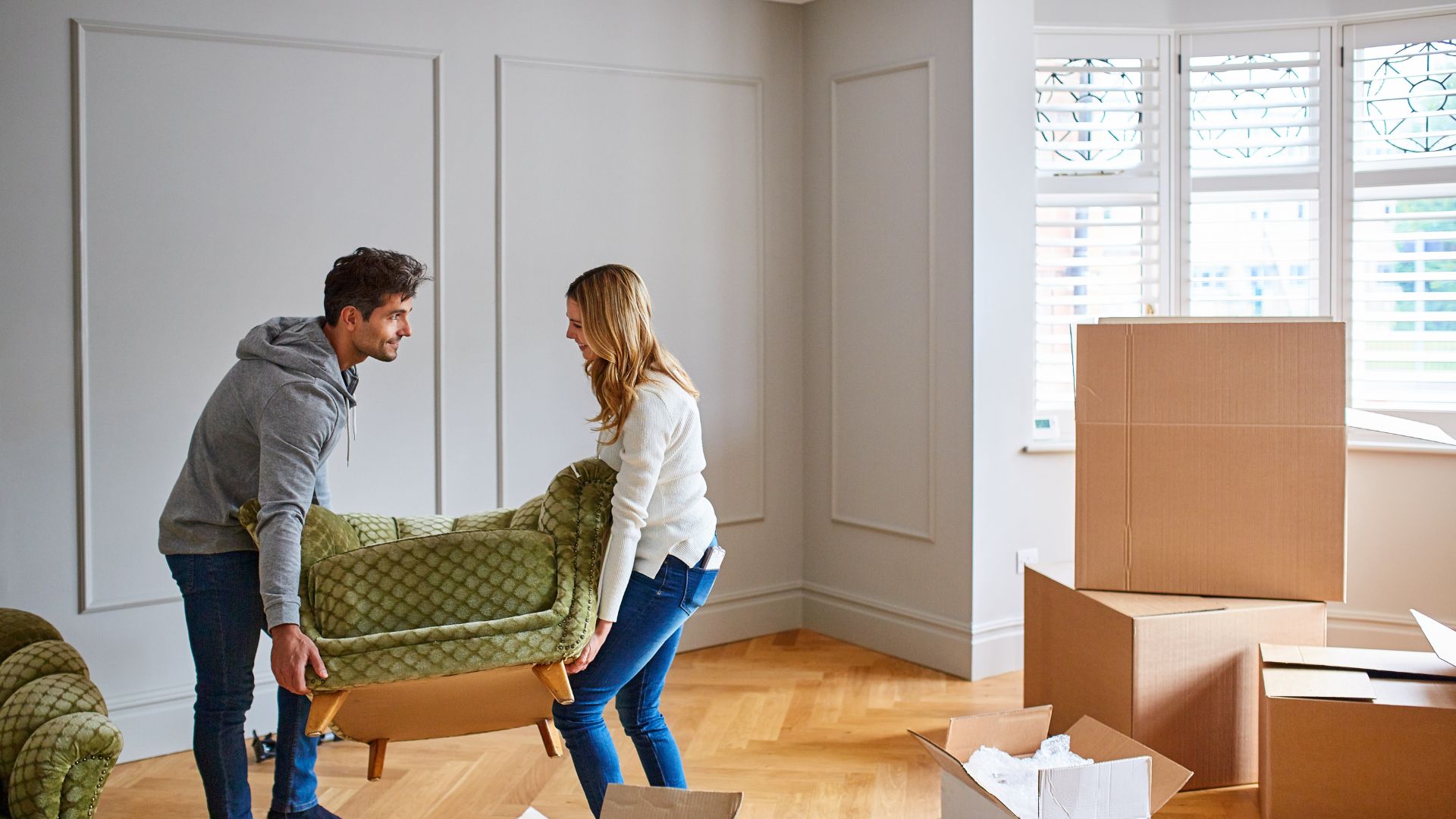 You may be asking why you should go with an Inner West Buyers Agent like Johnson Property Consultants. We have been assisting customers in finding their ideal homes for over a decade and have established ourselves as one of the industry's most trusted names. We've also established a solid track record of successfully matching sellers with buyers, especially during times of strong demand, so there's no question that we can help you locate your ideal house as well!

Why buy a property in the Inner West?
Location

: The inner west is a very desired location due to its proximity to the city center and convenient access to public transit. This makes it an excellent alternative for individuals who work or study in the city and want to be close to facilities and attractions.

Lifestyle

: The inner west is known for its vibrant and diverse community, which contains a wide range of restaurants, cafés, taverns, and shops. There are also various parks, gardens, and recreational places to explore, making it a perfect place to live for people who enjoy being active and social.

Property Value

: Property in the inner west tends to hold its value well, making it a good investment for those looking to buy a home. Due to great demand, property prices in the inner west are frequently higher than in other districts, but the investment is justified in the long run.

Architecture

: The inner west is recognized for its lovely and well-preserved Victorian, Edwardian, and Federation-style homes, as well as Art Deco and mid-century modern structures. Buyers searching for character and charm in a house are drawn to these places.

Education

:The inner west of Sydney is home to some of the best public and private schools in the city, making it a perfect location for families with children.

Diversity

: As indicated by the community and local institutions, the inner west is one of Sydney's most ethnically diverse areas. The inner west boasts a broad range of foods, languages, and festivals, all of which add to the area's overall vibrant mood.
Because of its location, lifestyle, property value, architecture, education, and diversity, the inner west is a highly desired place to buy a house in Sydney.
One of the main benefits of working with our experts is their knowledge of the local market. They will have a good understanding of the current trends, prices and what to expect when buying in the inner west. This can be particularly helpful when it comes to negotiating the price of a property, as they will know the fair market value and can help you make an informed decision.
Before making any offer, our specialists will assist you in finding houses that fit exactly what you want and need in order to ensure they are what they claim they are on paper (no hidden expenses or bad surprises).

Buying a property in the inner west may be a difficult and time-consuming process. However, with the help of a buyers agent, you can be confident that you are making an informed decision and receiving the best available offer. So, if you're thinking of buying a property in the inner west, hire a professional to make the process as simple and stress-free as possible.