Having been in the industry for quite a while, we understand that buyers have limited knowledge when it comes to purchasing a property. That's why there are buyer agents: they're the specialists who guide purchasers through the process and negotiate on their behalf.

It is also important to remember that a buyers agent may have more knowledge and experience in the real estate market and may be able to offer valuable advice during the negotiation process. A buyers agent is a licensed real estate professional who works on behalf of the buyer in a real estate transaction. They have access to a multitude of market information, such as property characteristics, comparable sales, and market trends. They also have extensive experience drafting contracts and may educate buyers on how to navigate the process.

Buyers' agents can provide valuable advice throughout the negotiation process. They may help buyers understand market conditions and provide guidance on how to make a competitive offer. They may also help buyers understand the seller's point of view and provide advise on how to arrange the agreement to benefit the buyer.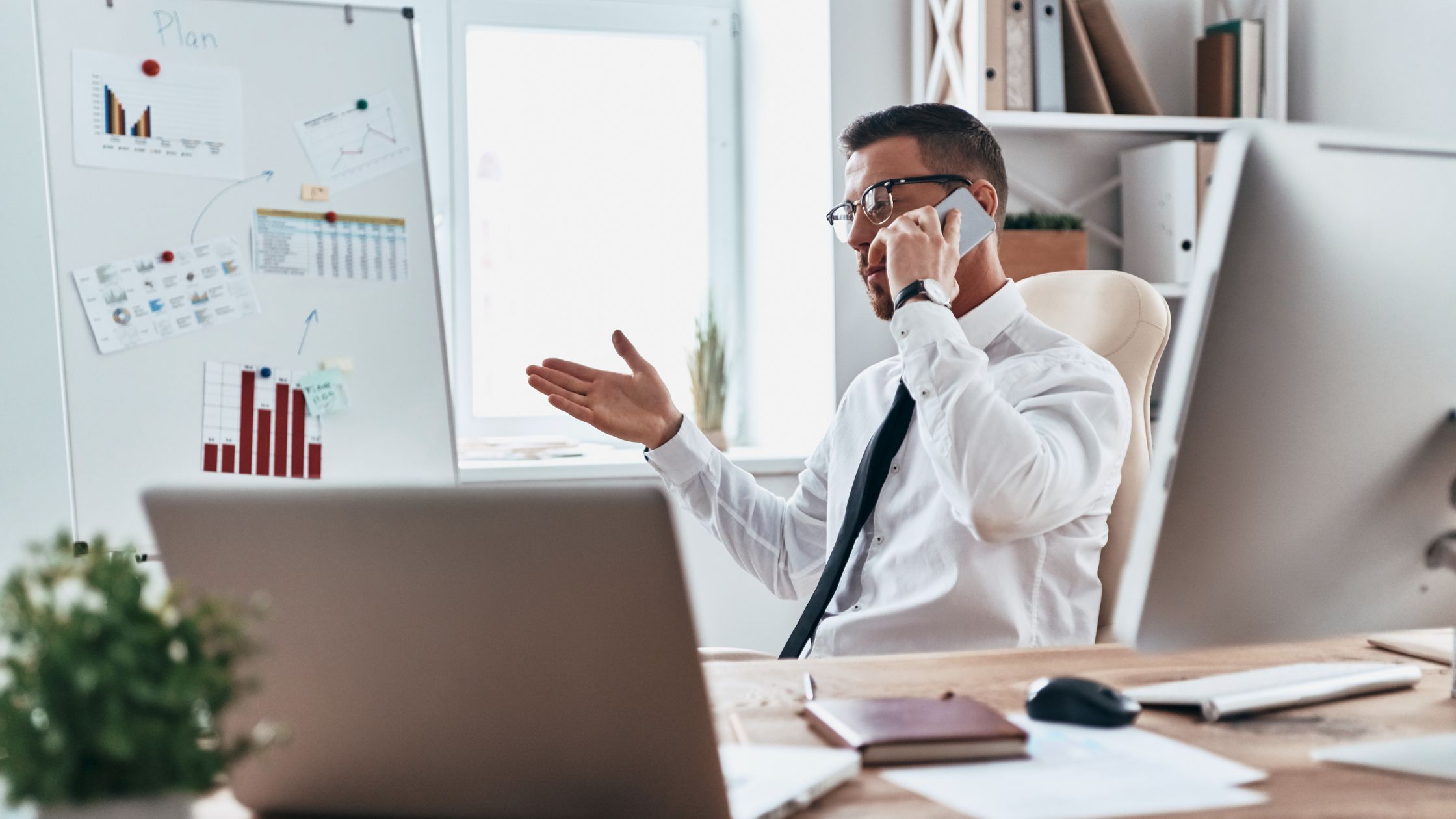 Be Clear About Your Needs and Wants



Before beginning talks, develop a list of your goals and what you're searching for in a home. This can help you keep focused on what's essential to you during the negotiating process, making decisions and compromising simpler when required. You should also examine the market circumstances and comparable homes in the region to have a clear idea of what to expect in terms of pricing, terms, and conditions. This will allow you to make more educated offers and counteroffers during the negotiation.

Understand The Agent's Motivations



Real estate agents are often compensated through commissions, which are calculated as a percentage of the sale price of a property. As a result, their major objective is to close a transaction, and they will frequently work hard to do so. It is critical to recognise that the seller's goals may not always coincide with your own, and they may attempt to pressure you into making a decision that is not in your best interests. Knowing this allows you to predict their next move and safeguard your own interests during the negotiating process. It is also important to hire a buyers agent to represent you and will act in your best interests.

Be Willing To Compromise



Being open to new possibilities and prepared to compromise will assist you in reaching an agreement more quickly. It's important to remember that the negotiating process is give-and-take, and both sides must be prepared to compromise in order to achieve a mutually acceptable agreement.

Highly Effective Negotiation

Being rigid and unwilling to explore other possibilities may extend the negotiating process and make reaching an agreement more difficult. Furthermore, being prepared to compromise demonstrates that you are a skilled negotiator who is open to diverse points of view and wants to find a solution that works for all sides. Be realistic and accept that you might not obtain all you want, but a smart compromise can help lead to a mutually beneficial agreement.

Communicate Effectively



Communication is essential in every negotiation, and it's important to create open lines of communication with your agent from the beginning. Be clear about your priorities, what you want in a home, and where you're ready to compromise. It's also critical to be receptive when your agent contacts you, whether to share information, get feedback, or organise a meeting. This will assist to guarantee that the negotiating process proceeds forward quickly and that all sides are on the same page. Furthermore, effective communication fosters trust and makes it simpler to identify a solution that benefits both sides.

Be Prepared To Walk Away



Remember that you are in charge of the negotiation. If the realtor fails to match your expectations, or if the home is not worth the asking price, don't be afraid to leave. Remember that you have other alternatives and that other homes and seller may be a better fit for you. It's also crucial to remember that the real estate market is continually changing, and there will always be new houses on the market. Walking away from a terrible offer will keep you from overpaying or making a mistake you will later regret.Furthermore, the ability to walk away from an agreement is a significant bargaining advantage that may help you negotiate better conditions and a lower price.

Play In Good Faith



Being honest and transparent and demonstrating that you are a serious buyer and a good faith negotiator can make the seller more willing to work with you. When buying or renting a property, it's important to be upfront about your intentions, your budget, and your priorities. Being honest and transparent about your situation can help to build trust between you and your agent, and it can make them more willing to work with you to find a solution that meets your needs. Additionally, being a serious buyer and a good faith negotiator shows that you are someone who is dependable, and that you are committed to finding a property that works for you. This can make the seller more willing to negotiate with you, and to put in the time and effort to find a property that meets your needs.

Have A Clear Understanding of Your Budget and Limits



Knowing what you can afford and sticking to your budget are critical components of a successful bargaining process. It will speed up the process and keep you from spending time and energy on houses that are out of your price range. If you are purchasing a home, you should first assess your budget and be pre-approved for a mortgage before you begin browsing for one. This will give you a good indication of what you can afford and allow you to narrow down your search to houses that are within your price range.

Kristan Johnson 2

Furthermore, bear in mind that your budget should cover not only the purchase or rental price of the property, but also closing charges, property taxes, insurance, and maintenance expenses. Knowing and sticking to your budget will allow you to make more educated decisions during the negotiating process, increasing the likelihood that you will locate a house that you can afford and matches your demands.

It's important to know how to negotiate when you're planning to acquire a property. The advice above can help you get started as well as provide you some ideas for new techniques that can work for your scenario.  If you have any questions about real estate in general or if there is anything else we can do for you, please let us know!