With its closeness to the city center, excellent public transportation, and many housing options, Sydney's inner west is a popular choice for first-time purchasers. However, because property prices in the inner west are frequently higher than in other areas, first-time buyers may struggle to discover their dream home. Here are some tips for first-time house buyers in Sydney's inner west on how to choose the perfect home.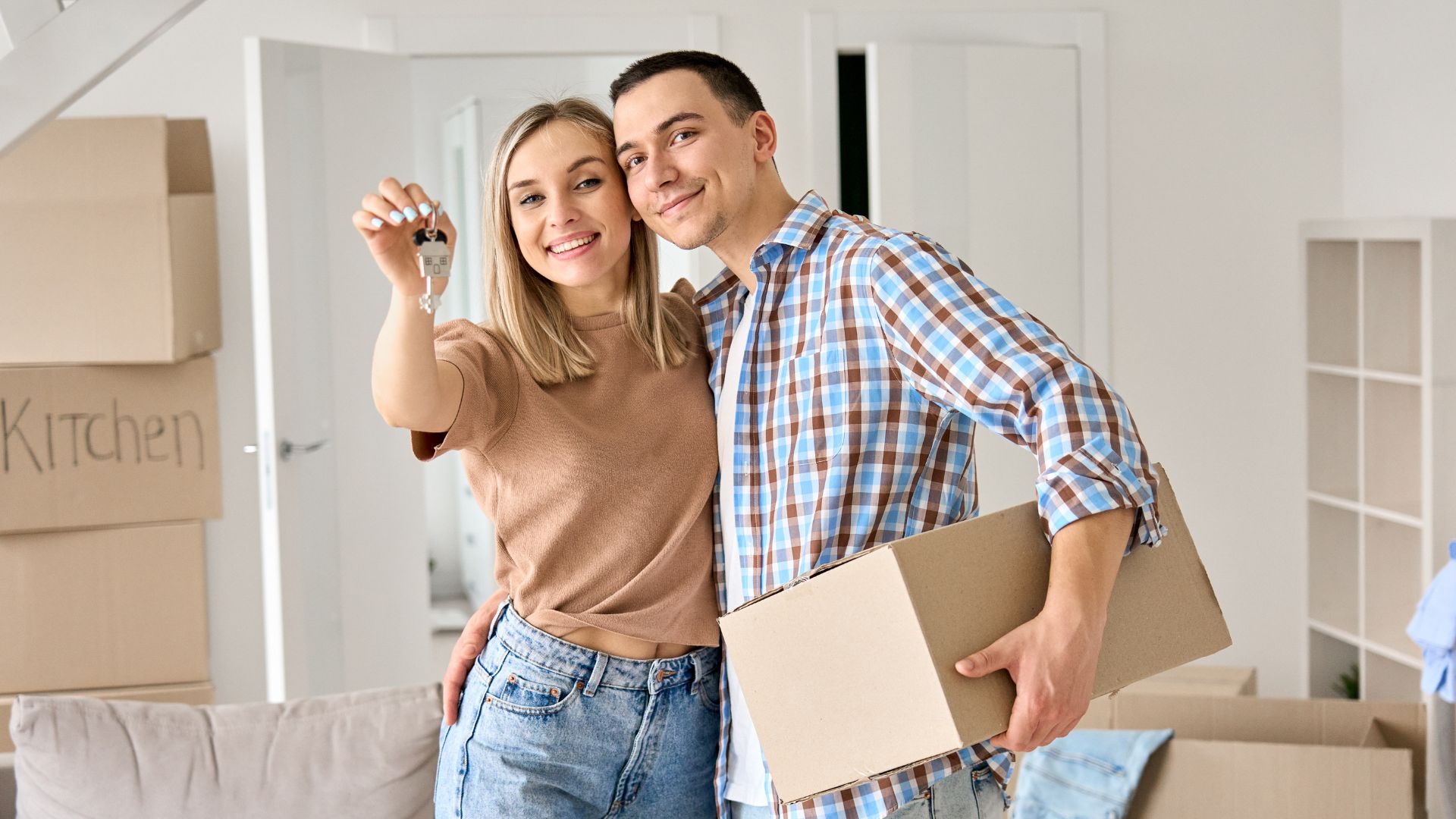 Get Pre-Approved for a Mortgage
Pre-approval for a mortgage is one of the most important steps for first-time home buyers. This will assist you in determining how much you can borrow and developing a fair budget for your home purchase. It will also increase your attractiveness to retailers since they will recognize you are a serious consumer.

Be Realistic About Your Budget
Property prices in the inner west are frequently more than in other areas, so keep your budget in mind. This means being willing to forego certain features or conveniences in order to get the property you want within your budget range. Stamp duty and legal fees are additional costs that must be addressed.
Act Fast
The inner-west housing market is highly competitive, and residences can sell quickly. To find your dream home, you must be ready to act swiftly when a property that meets your requirements and budget becomes available. Getting pre-approved for a mortgage and having your deposit ready allows you to act quickly when a suitable home becomes available.
Work with A Real Estate Expert
When purchasing or selling a house in the inner west, a buyers agent may give essential insights and support. They can assist you in navigating the market and locating properties that fit your needs and budget. They may also assist you in marketing your home, negotiating bids, and dealing with the legal and financial elements of purchasing or selling a home.
Be Open To Options
Because the inner-west housing market may be volatile, you must be open and flexible in your approach. This includes being open to a range of construction forms, such as flats or townhouses, as well as varied inner-west locales. It is also necessary to be willing to give up certain conveniences or pleasures in order to reach the home of your dreams.
Finally, because of the high prices, owning a home in the inner west may be challenging for first-time buyers. However, first-time home buyers in the inner west may find their dream home by being pre-approved for a mortgage, being realistic about your budget, acting swiftly, working with a real estate professional, and being open to other options.